Preschool
First day of my school career, I remember the sheer fear I'd felt upon my mom releasing me to my preschool teacher. Clinging with my life onto my mom's arms this moment in my little four year old mind was life or death. Tears flooding out my eyes, screams from my throat, that all ceased about fifteen minutes into playing with the new assortment of toys. Toys I was able to share with other children I have the honor to say I am still friends with till this day. This day in particular was my first step onto the ladder of life.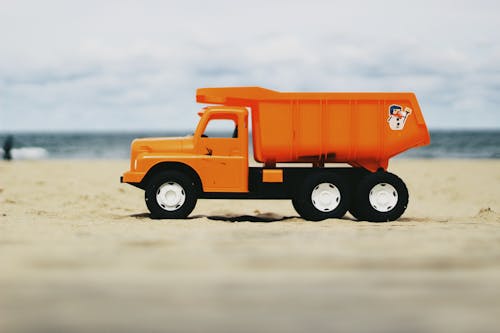 New Food
Growing up a picky eater, I noticed I wouldn't like many foods outside of my mother's cooking. Once arriving at this new school, I realized my hunger was matched with new foods I was not accustomed to at all. Luckily, a kind teacher was able to realize my discomfort with these peculiar foods. She would often give me cereal or other replacements to fill my hunger. I would explain to my mother the kindness that the teacher had given me and my mother made it her mission to give her a large box of tangerines which was a Chinese tradition of kindness.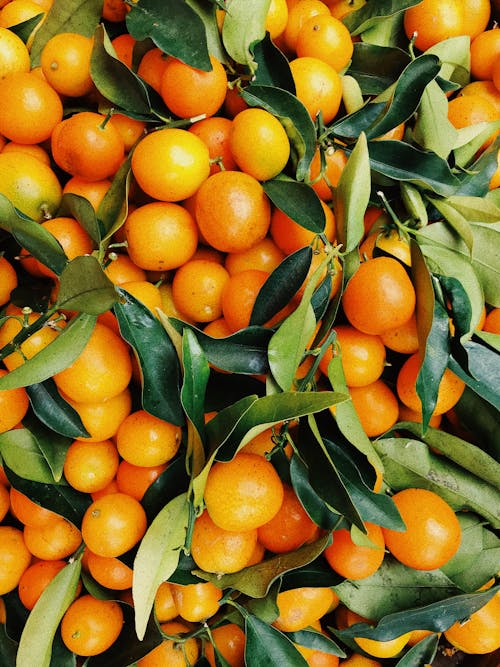 Bored
A sense of real time was often not felt at my young age of only 5. Hours at school felt like days, and time at home felt like minutes. Plentiful school days felt cherishable, but more felt tiresome. I often felt homesick even if I was gone from family and home for only the morning. Upon being picked up from school, joy would arrive as I would be reunited with my mom, brother, and father after a long day of hard work. Of course, it wasn't really hard work as I was merely playing with toys with companions who grew into friends. It would just not compare to my amazing family life I had upon arriving home.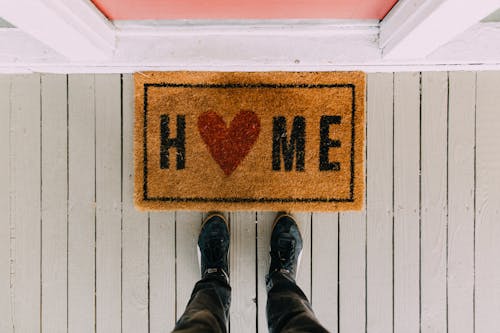 Achievement
Before moving past kindergarten to the first grade, I received the award for valedictorian of my school. To be honest, I felt like the smartest person in the world. My family came to my kindergarten promotion to watch me just stand with a gold stripe across my body, but my mom looked so happy. I felt I was destined for greatness after that day.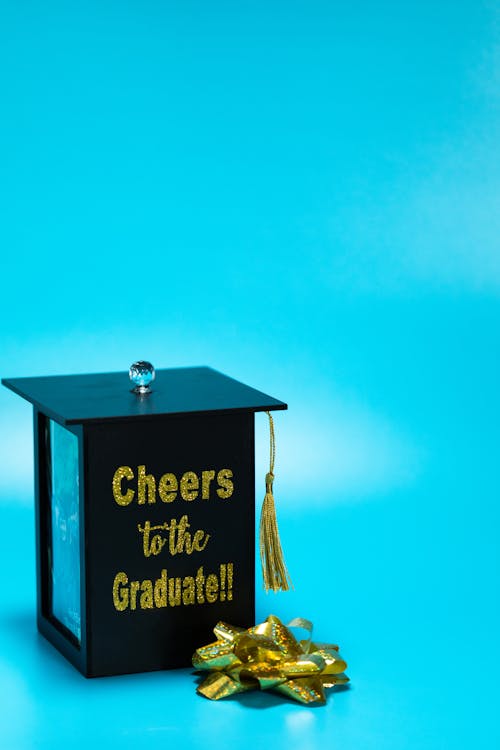 Setback
At the age of eight, I began to be very sick. I was a small kid with a horrible fever that wouldn't go away. Fearful, my mother took me to many doctors, all who came to the same conclusion that I had nothing more than a cold. Listening to these doctors I returned to school to attend my class field trip. My mother was to chaperone at this field trip, but before getting on the bus she was nowhere to be seen. My heart racing, I frantically asked my third grade teacher if she had any idea where my mother was. She assured me that my mother was going to meet us there, but I was still frightened. Feeling as though I was in a different world because I was sick, while feeling alone in a big yellow school bus.