Late at night. After a long dreadful day of school, basketball practice, and hours of homework and studying. All I can think of is sleep. When I finally get to sleep, I lay my body on my comfortable, cloudlike bed, and bury myself under my soft snug blanket I shut my eyes and empty my mind.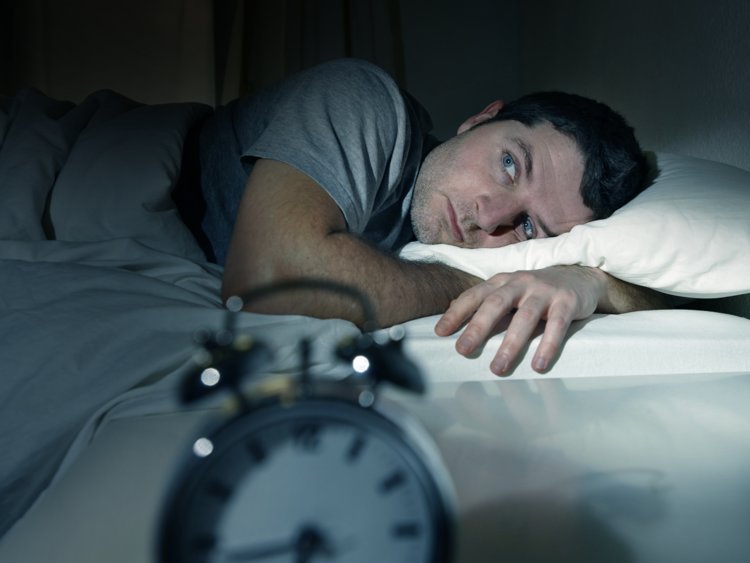 After numerous hours I am still unable of falling asleep. I try many techniques of falling of sleep and none seem to work. Following the many failed attempts of trying to sleep, I stop trying and begin to reminisce.
I wish I can go back in life. Not to change anything, just to feel a couple of things twice. As I start to think back on the days of my childhood, I think back on all the fun I had while I was a toddler and kid. Remembering on how I learned new things every day. As well as experiencing activities and feelings for the first time. I start to remember all the fun memories I had with my friends and families.
Oh my, oh my, what a wonderful time. Thinking back on my childhood makes me miss being a child. But, when I was a kid, I always wanted time to be faster, so then I can grow up and do things only adults can such as drive. But, now thinking about this I'm learning to live in the moment and enjoy life as how it is. I look to my left towards the clock, and realize its starting to get very late. I empty my mind, retry to sleep.